We love our patients and as you can see the feeling is mutual. We are honored to help our patients on their journey to better health!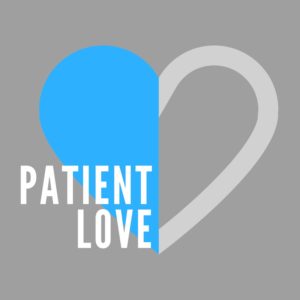 This is the place to go to have experts in the field of wellness set you back on track to living your absolute greatest life imaginable. -Sarah P.

I wish I lived in Waxahachie, so I could go here all the time! This is a great place to address your chiropractic needs. -Heather C.

Best chiropractors around!!!!!!! Wouldn't go anywhere else! -Bethany S.

I only put my spinal health in these hands! This is where you need to be adjusted. -Stephen T.

Love the Biles team! They can fix you right up from top to bottom! They have miracle fingers and hands!! -Debbie M.

Love these people! They do amazing work. Can't wait to come see you at the new place. My last pregnancy would have been MISERABLE if it hadn't been for Laura taking care of me. Very thankful for her! -Brandi Y.

Chris and Laura are the most amazing chiropractors in Waxahachie! Laura provides amazing care to my two young children. My entire family has been happy and healthier since seeing her consistently. We wouldn't go anywhere else. -Kelly C.

Best Chiropractic care in DFW. Dr. Laura is amazing and provided me with so much relief during my last pregnancy. Dr. Chris is my number one go to when my body isn't performing like it should or when a work out wreaks me. These guys really know their stuff! -Trisha B.

Love these peeps!!! Great people that love the community and love giving back! -Branden E.